SERVICES
Providing you with Finger Lickin' Good meals since 1983! We strive to create an unmatched food experience outside and inside our restaurants. No matter where you are headed to across the island, there's always a KFC nearby to satisfy your chicken cravings.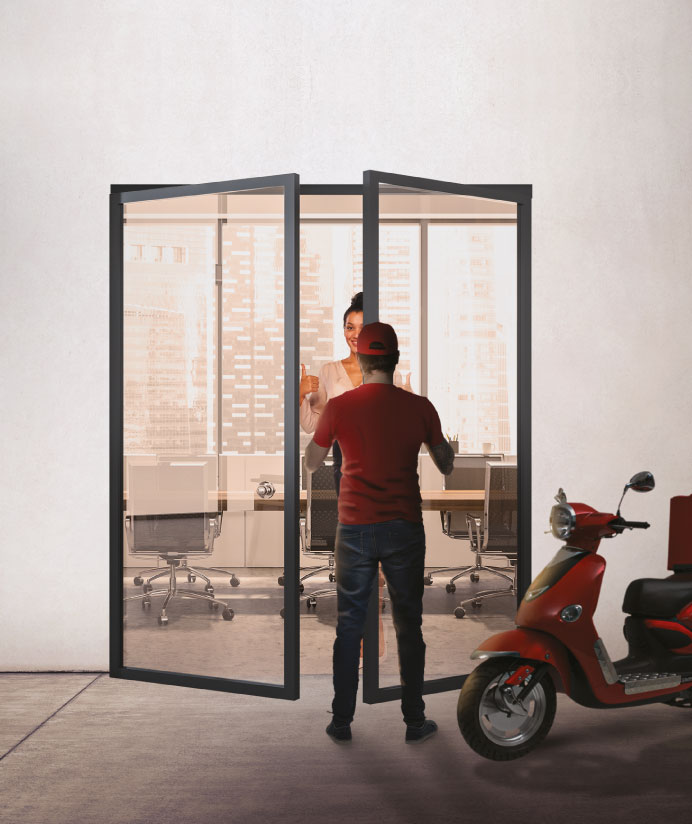 KFC Delivery
To be even closer to you and provide you with delicious meals, we now deliver to some regions across the island. We are continuously expanding this service and are adding new locations regularly to be able to deliver your KFC items to you anywhere on the island.
Whether you are a fan of our iconic Zinger, our tasty Boxmaster, our crispy Chicken Pieces or any other items on our menu, you can now order it without leaving your house or office! To order, click the button below, enter a few details if you are a first-time user, select your preferred items and place your order! Choose to be delivered ASAP or at a different time and voilà!
You can track your order's progress and are notified once your order leaves the restaurant with our friendly delivery riders who will always serve you with a smile. Pay directly with the rider via card or digital payment once you have obtained your food and enjoy your meal at your convenience.
Get your piping hot KFC straight to your home or your office!
Order now and get your favourite KFC items delivered.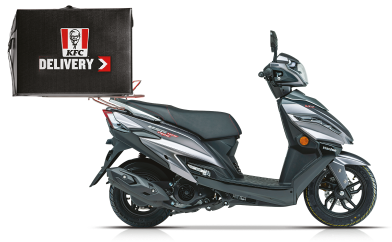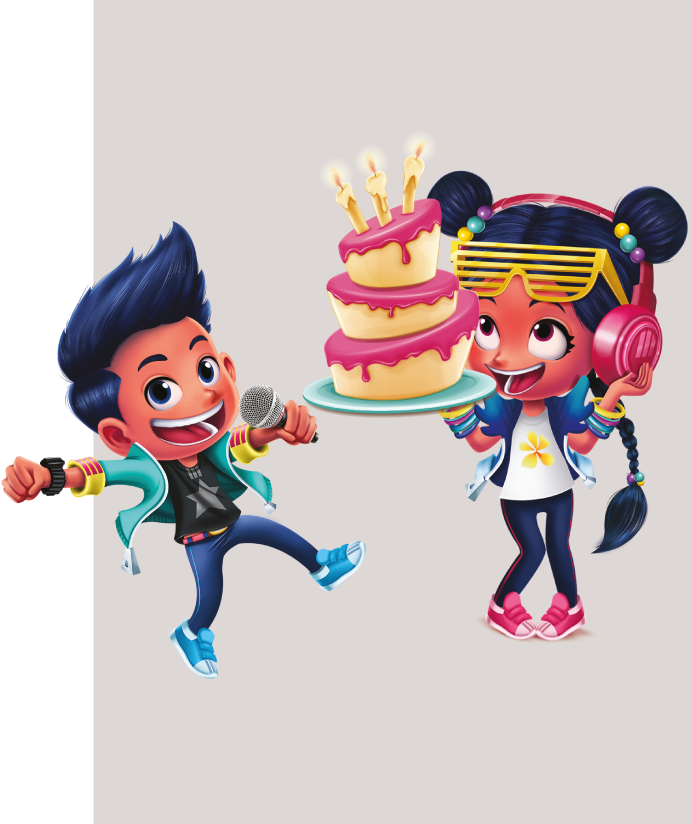 KFC Birthdays
Ofer to zanfan enn zoli laniverser dan enn top lambians. Réservez un de nos stores amanagés pour les KFC Parties et venez y faire la fête avec vos invités dont Soso et Krousty . Au menu : nos repas, des jeux, de l'animation, de la musique et des activités pour des célébrations taillées sur mesure au gré de vos envies. Come & Celebrate avec notre équipe en vous inscrivant ici.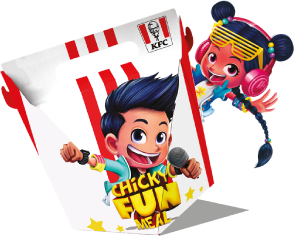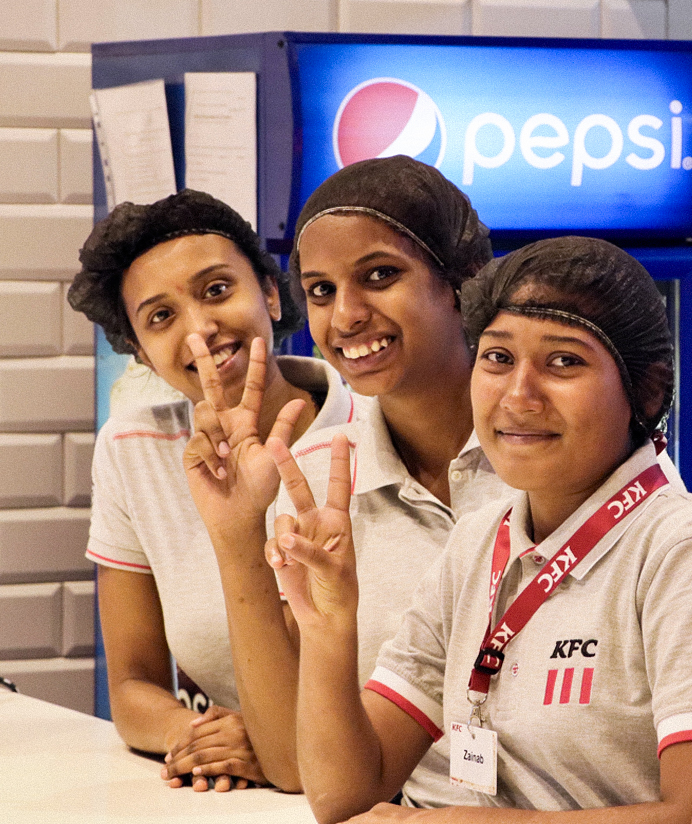 Take our survey
Comment s'est passée votre expérience avec nous ?
Partagez-nous vos commentaires et vos suggestions, parce que c'est avec vous que nous voulons nous améliorer et toujours innover afin d'être à la hauteur de vos attentes et de votre confiance.
Merci de prendre un moment pour répondre à ce sondage.